Translations in Finnish and English,
proofreading, vocabulary work
Do you need a text or a document translated from English to Finnish or vice versa? Perhaps you would like someone to find or translate some vocabulary or terminology for you? I translate and proofread general texts, and specialise in Travel and Education.

If you need a second opinion on your document before sending or publishing it, I can proofread or edit the text. I can suggest amendments and discuss them with you.

You can call me or send an email, and I will be happy to give you more information.


Sanna Annala
Sana Language Services
sanna.annala@kielipalvelusana.fi
Tel: +358 (0) 44 9802 156 Oulu, Finland (GMT +2)
VAT number: FI26865897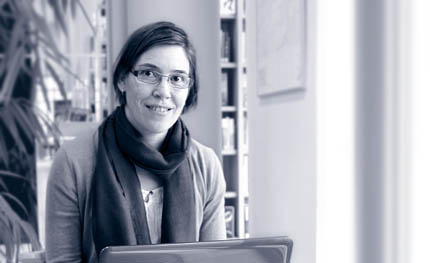 "My name is Sanna Annala. Finnish is my native language and I have a degree in English from the University of Oulu in Finland. I lived in the UK for several years, so especially British English is very familiar to me. I have the Cambridge English Proficiency certificate.

The fields that I know best from my work experience are Travel and Education. I have done translation work since 2013, and started my own company in April 2015. My personal interests include languages, nature, travelling, culture and holistic wellbeing, among other things."

Education
MA, English Philology 1995
Cambridge English: Proficiency 1997
Travel and Tourism studies 2004-2005
Finnish Language studies 2015
Training on entrepreneurship 2015
---
Prices
Minimum charge €40 + VAT 24%
Payment method bank transfer to my Finnish bank account.
Translations
factual texts, brochures, websites, abstracts, etc.
(price per word in the source language)
English-Finnish €0.13 + VAT 24% per word
Finnish-English €0.15 – 0.18 + VAT 24% per word
Charges for any additional proofreading will be added.

Proofreading or text editing
€38 per hour + VAT 24%
Also possible to agree on a price per page.
Vocabulary/terminology work
(English-Finnish, Finnish-English)
€38 per hour + VAT 24%